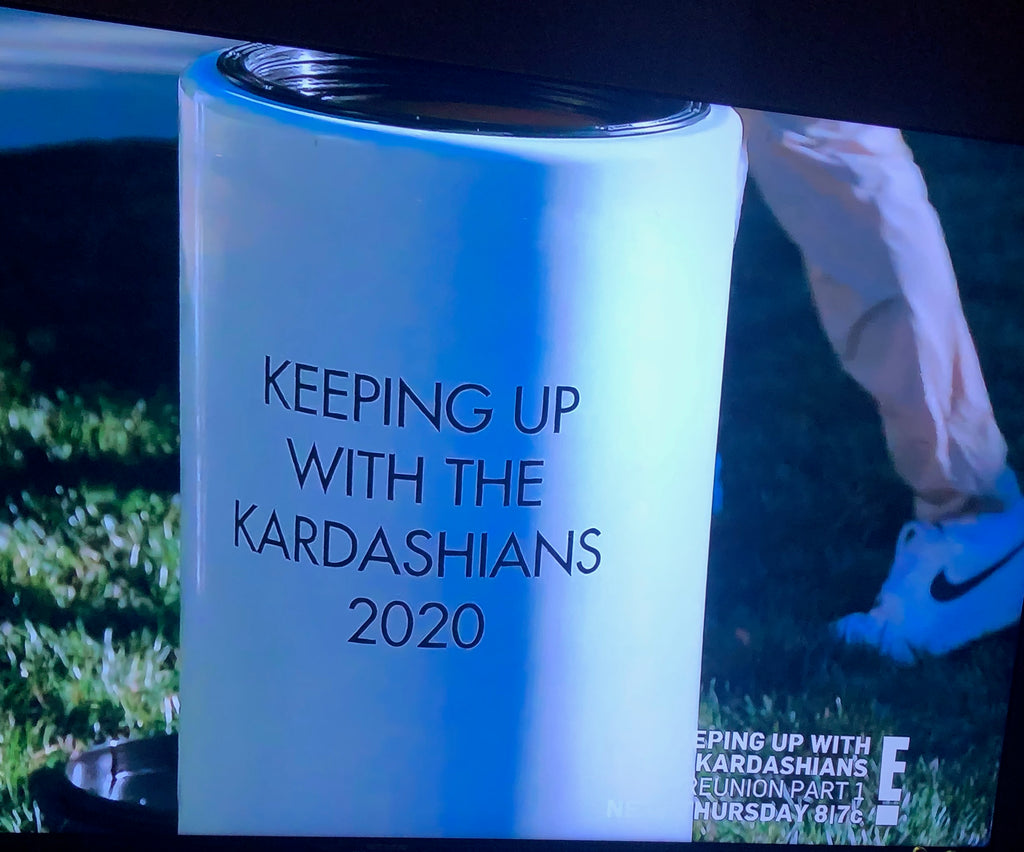 Heritage Time Capsules
was part of the television show finale of
E! Network's
popular reality series,
Keeping Up With the Kardashians
 Thursday.  For the last 20 seasons, viewers have followed Kim, Khloe, Kourtney, Kylie, Kendall and
"Momager"
Kris through the highs and lows of the family's glam life on the West Coast.  The
time capsule
idea surfaced after the family announced earlier this year that they were ending the series.  In the last KUWTK episode, which aired Thursday, Khloe commented,"We've been talking about doing a time capsule for years, but now, it's so fitting."
    Family members gathered to fill their
Heritage Time Capsule
with items that held special meaning during the show's run from 2007-2021.
Entertainment Tonight
reported on what time capsule mementos will be buried in Kim's backyard.  
    In a statement about the finale, Kris said, "After what will be 14 years, 20 seasons, hundreds of episodes and numerous spin-off shows, we are beyond grateful to all of you who've watched us for all of these years - through the good times, the bad times, the happiness, the tears, and the many relationships and children. We'll forever cherish the wonderful memories and countless people we've met along the way."  
The plan is to open the capsule years from now when their kids are old enough to watch the family's wild antics and sad moments over the course of the reality series.